You have enough to worry about.
Stop worrying about your computer
New monthly services now available! Click any of the icons below to see more details.
Our Services
Come see why so many people use Empire PC & Repair as their preferred computer service company.
Easy to Use
We do all the work so you don't have to worry.
Get Service Anywhere
With the power of the Internet, we can help you no matter where you are; in an instant.
Great Pricing
For as little as a cup of coffee a day, we can maintain your computer-keeping it up to date and free from any viruses.
Fast Turn Around Times
Most of our services are completed the following day.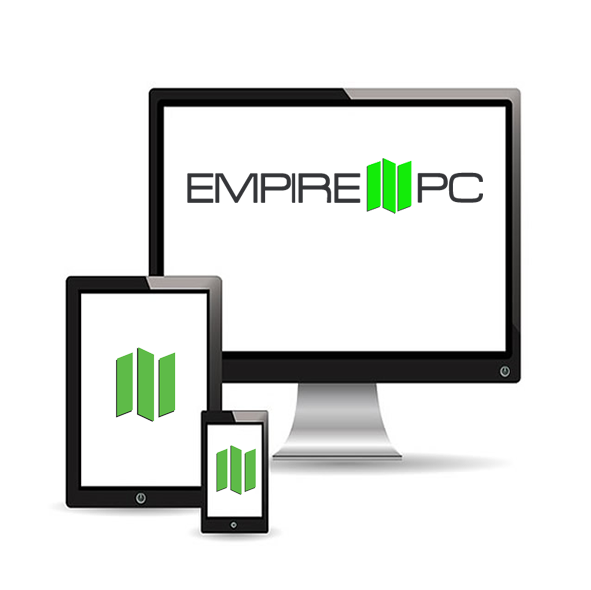 Get In Touch with Us
Please note, we've closed our repair centers. For support send an email to support@empirepcrepair.com or a text to 716.438.7556, or fill out the form by clicking the button below!
Contact us now